Job Information
YOUTH PROGRAM ASSISTANT
NGO Information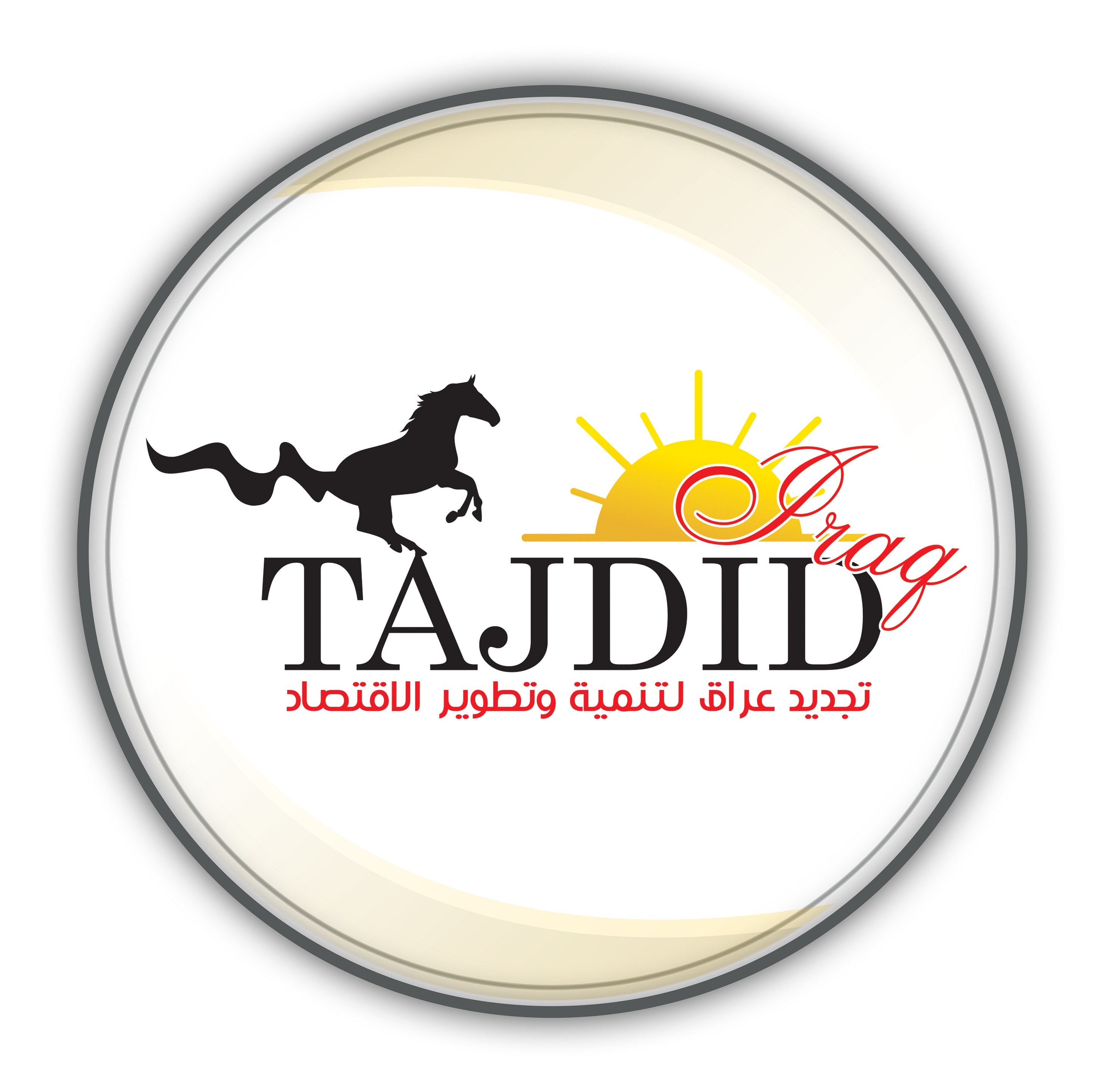 Contact Email
hr@tajdid-iq.org
Job Information
Contract Duration
11 months
Requirements
Minimum Education
Bachelor Degree
Minimum Experience
2 Year
Job Status
Published Date
2021-02-23
Location
[Baghdad,Iraq ]
Description
PROGRAM/DEPARTMENT SUMMARY: Assists in the implementation of TAJDID UNFPA program for Youth and Adolescents in various locations to ensure the quality and effectiveness of program delivery in accordance with the grant proposal and guidelines and TAJDID's and its partners' values.  
GENERAL JOB SUMMARY:
The Program Coordinator Assistant follows up on all activities of a program and provides a daily update, as well as working directly with the Program Coordinator and all field staff.
Assists the Program Coordinator with planning, preparation, and updating of the action plans.
Assists Program Coordinator in the monitoring and mentoring of the field staff in relevant aspects of the program such as objectives, activities, targets, and indicators.
Serves as a focal point for Monitoring and Evaluation M&E); liaises with M&E department.
Consolidates reports from different sectors' program officers and shares with the direct supervisor and M&E department.
Contributes to weekly, monthly, and quarterly reports, providing accurate and timely data.
Works with the M&E department to ensure accuracy of M&E data collection received from field sites and that staff collecting data are sufficiently trained.
Keeps open and continuous communication channels to provide feedback and updates to the M&E department and Program Coordinator.
Translates documents between English and Arabic as necessary,
Modifies/updates forms, tracking system, and data collection tools to ensure proper indicators are reported for program activities as needed.
Conducts himself/herself both professionally and personally in such a manner as to bring credit to TAJDID and to not jeopardize its humanitarian mission.
Other duties as assigned by the direct supervisor.
Qualifications & Preferred Skills
KNOWLEDGE AND EXPERIENCE:
A bachelor's degree in Management or a related field is required.
A minimum two (2) years in the field of social work is required.
Previous NGO experience is a plus.
Arabic and English language proficiency, spoken and written, is required.
Demonstrated report writing skills are required.
Excellent interpersonal, written, and oral communications skills are desired.
Strong organizational skills are desired.
SUCCESS FACTORS:
Adheres to ethical standards and principles regarding working with vulnerable populations.
An ability to work independently to accomplish program goals.
Self-starter and team player.
An ability to deal effectively with complex situations.
An ability to resolve issues and solve problems.
An ability to travel inside Iraq without any limitation.
An ability to work closely with local government authorities
How To Apply
TAJDID Iraq Foundation for Economic Development is proud to provide equal employment opportunities to all employees and qualified applicants without regard to race, color, religion, sex, sexual orientation, national or ethnic origin, age, disability or status.
Submit a resume with e-mail address and phone number to ( hr@tajdid-iq.org ). Incomplete applications will not be considered.  The email subject line should include (ٍYOUTH PROGRAM ASSISTANT).at Baghdad