Job Information
Translation Liaison Assistant Re-advertisement Erbil (9231)
NGO Information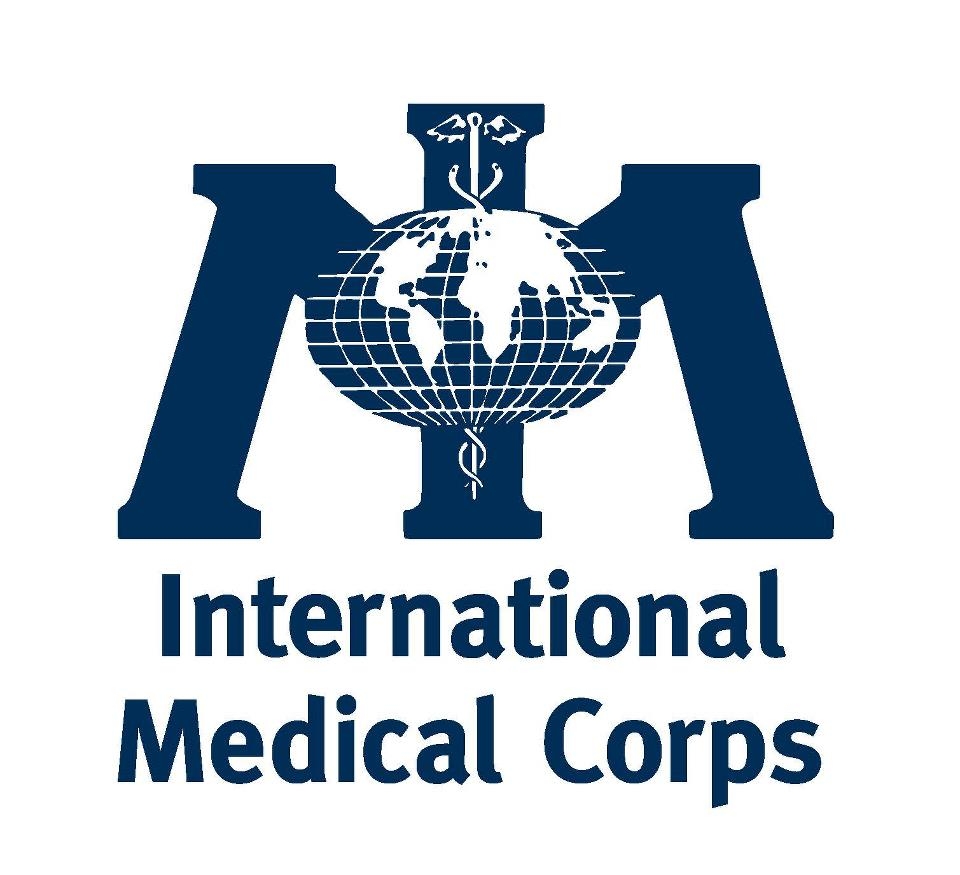 Contact Name
HR Department
Contact Email
hr-iraq@internationalmedicalcorps.org
Job Information
Requirements
Minimum Education
Bachelor Degree
Minimum Experience
1 Year
Job Status
Published Date
2021-02-24
Location
[Erbil,Iraq ]
Description
Job Purpose:
International Medical Corps is a member the Core Humanitarian Standard Alliance, and adheres to the Sphere Project community of humanitarian response practitioners and their standards, all of which reinforces our commitment to the highest international standards of quality and accountability.  IMC defines accountability as the responsible use of power; taking account of the people we aim to assist's needs when making decisions that will affect them, giving account by explaining our decisions and actions, and being held to account by providing avenues to share feedback, raise complaints and concerns and to be responded to.
The Translation/Liaison Assistant is responsible for translating required documents from and/or to English, Kurdish and Arabic, and ensuring the validity of KRI/Iraqi visa, tickets, travel documents and requirements. This position will also support government liaison for approvals for setting up new sites, offices, shipment and asset movements.
This position will be the support Admin and HR department as needed
Main Responsibilities
Supporting the Admin Officer in keeping a smooth professional relationship with Government Ministries and departments, specifically with Visa and Residency offices.
Official translation of Kurdish, Arabic and English both orally and written.
Track visa and residency expirations and ensure that all staff has applied and obtained on time any visa.
Updating the visa and residency tracker on one drive.
Liaise with local authorities (governorate representatives, DOH and others as required) to maintain positive relations and ensure program team has required documentation and access for effective implementation.
Attend non-program related coordination meetings with local authorities in KRI as needed.
Update movement approval lists and information based on projects feedback, according to needs, and keep information on legal, administrative procedures.
Assisting the Admin Officer follow up on requests with relevant government offices and government and relevant letters and responses, including drafting official letters.
Assisting the Admin Officer in delivering/ collecting letters/ documents to and from relevant government departments/ Ministries and providing confirmation to the line manager.
Assisting the Admin Officer in facilitating arrivals and departures of any Iraq project staff and visitors from and back to airport. Procedures and visa process briefing.
Assist Admin Officer in scanning of contracts from HR field team.
Keep all documentation and files updated, properly filed and easily accessible for the internal users, scan and upload on share drive.
Performing other liaison related duties assigned by his/her line manager.
Qualifications & Preferred Skills
Bachelor degree in Business administration and management, administration, or similar
Minimum of 1 year working in same field.
Fluency in written and spoken English, Arabic and Kurdish and applicable to translate all three languages.
Essential computer literacy (word, excel).
Positive, Independently working, flexible, eager to learn, team worker, pay attention to details and patient.
How To Apply
Please send your English CV to IMC email: 
Please indicate the code of the position (9231) in the Subject line.

CVs without the subject line "9231" will not be considered.

Links to CVs will not be taken into consideration.

The deadline will be the 01 of March,2021 at 4:30 pm (Iraq time).

Only shortlisted candidates will be contacted.
* Note:- please send your national ID, certificates attached in application email as well.
*Bank account will be requested from the selected candidate.
International Medical Corps never asks job applicants for a fee, payment, or other monetary transaction. If you are asked for money in connection with this recruitment, please report to International Medical Corps at the reporting email address report@InternationalMedicalCorps.org. Please do not submit your CV or application to the reporting email address, it will not be considered for review.