Job Information
Project manager - Education program
NGO Information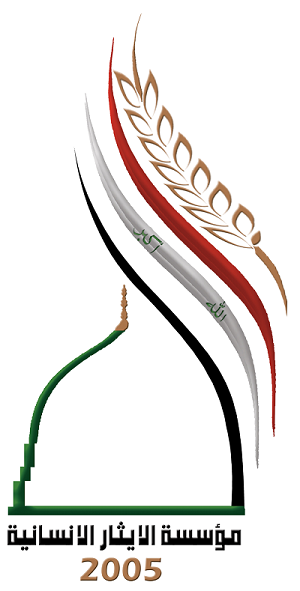 Contact Email
auday.Ahmed@alethar.org.iq
Job Information
Contract Duration
3 month
Requirements
Minimum Education
Bachelor Degree
Minimum Experience
3 Year
Job Status
Published Date
2021-08-07
Location
[Baghdad,Iraq ]
Description
Al Ethar is a non-profit and non-governmental foundation, registered in Iraq with the No. (IZ780098), and has been working in Iraq since 2005. Al Ethar operates in Iraq through eight basic offices, the implemented projects vary to include but not limited to: education, protection and response to survivors of GBV, projects to support young people and build capabilities to generate outcomes that create a sustainable and enabling environment for youth to achieve their potential
Qualifications & Preferred Skills
Program Manager Responsibilities:
Coordinate internal resources and third parties / stakeholders for the flawless execution of projects
Ensure that all projects are delivered on-time, within scope and within budget
Assist in the definition of project scope and objectives, involving all relevant stakeholders and ensuring technical feasibility
Ensure resource availability and allocation
Develop a detailed project plan to monitor and track progress
Manage changes to the project scope, project schedule and project costs using appropriate techniques
Measure project performance using appropriate tools and techniques
Preparing monthly, quarterly and annual reports and escalate to management as needed
Manage the relationship with donor, AL Ethar management and beneficiaries
Perform risk management to minimize project risks
Establish and maintain relationships with third parties / stakeholders and official related entities
Create and maintain comprehensive project documentation
Meet with filed staff to meet project needs, take detailed ordering briefs and clarify specific requirements of the project.
Proficiency in English & Arabic languages ​​is required.
Good organizational skills
How To Apply
Send your resume to
  with the" Program Manager" subject line.
Only those selected candidates for an interview will be contacted.