Job Information
MHPSS Team Leader
NGO Information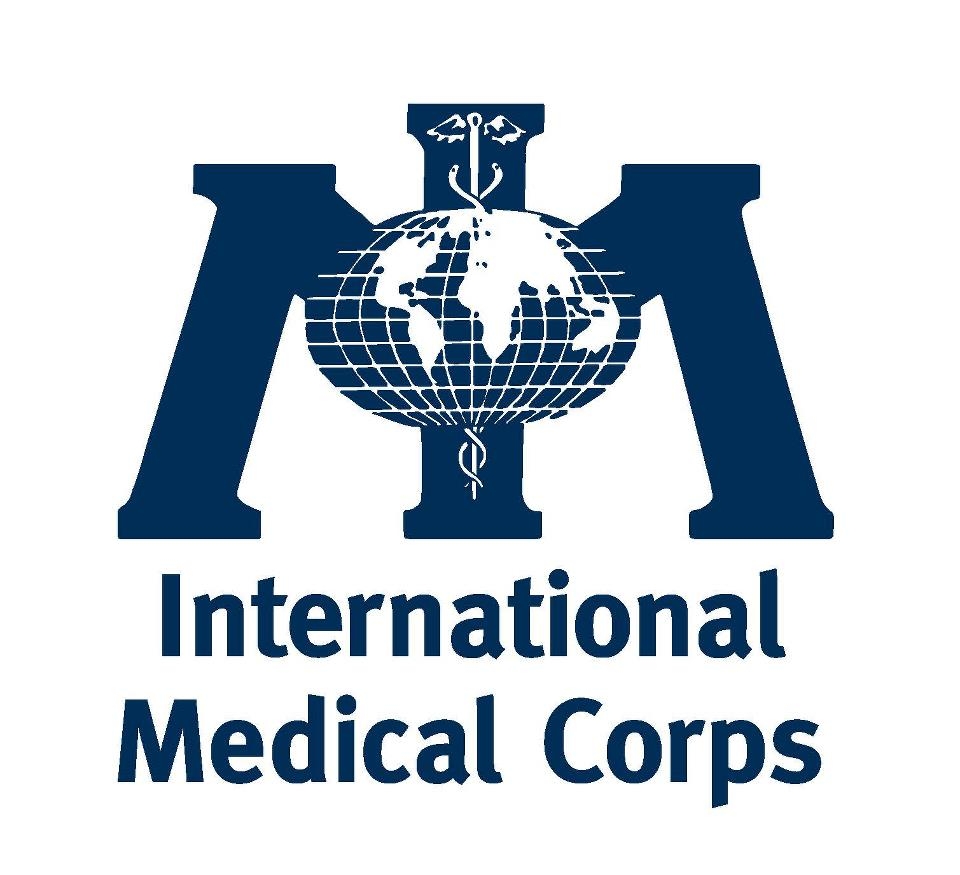 Contact Name
HR Department
Contact Email
hr-iraq@internationalmedicalcorps.org
Job Information
Requirements
Minimum Education
Bachelor Degree
Minimum Experience
1 Year
Job Status
Published Date
2021-04-08
Location
[Hatra,Mosul,Iraq ]
Description
Job Purpose
Monitor the MHPSS activities on daily basis with the case managers and outreach workers to make sure that all forms are well filled and documented. Support program officer with collecting and entering data on weekly basis.
Main Responsibilities
1. Follow up with the field's needs and pass them to the team in base office to provide those needs.

2. Assist in completing administrative tasks related to program implementation such as follow up on leave plans, field staff request forms, etc.

3. Responsible for scheduling meetings and trainings in consultation with program officer including preparation of venue, stationary and training materials.

4. Work with the Program Officer to coordinate work activities and meet deadlines.

5. Deliver support and supervision for the field teams when necessary.

6. Hold weekly meetings with the case management team and submit meetings minutes to the program officer.

7. Attending meetings and trainings in base office or other cities, when required and possible.

8. Do home visits with the team to ensure they are doing it in the right way.

9. Coordinate with all other services providers and establish referral pathway in collaboration with the team.

10. Any additional duties as requested by the supervisor deemed necessary to accomplish program objectives.
Qualifications & Preferred Skills
Qualifications
University Degree in social work, education, psychology or any relevant field is an asset.
Experience
• At least 1-year work experience.
• Previous experience with an NGO.
Competency
• Strong Team management skills and communication skills.
• Good English and fluent in Arabic /Kurdish, depending on the location of work.
How To Apply
Please send your English CV to IMC email: 
Please indicate the code of the position (11337) in the Subject line.

CVs without the subject line "11337" will not be considered.

Links to CVs will not be taken into consideration.

The deadline will be the 14 of April ,2021 at 4:30 pm (Iraq time).

Only shortlisted candidates will be contacted.
* Note:- please send your national ID, certificates attached in application email as well.
*Bank account will be requested from the selected candidate.
International Medical Corps never asks job applicants for a fee, payment, or other monetary transaction. If you are asked for money in connection with this recruitment, please report to International Medical Corps at the reporting email address report@InternationalMedicalCorps.org. Please do not submit your CV or application to the reporting email address, it will not be considered for review.