Job Information
MHPSS Psychologist
NGO Information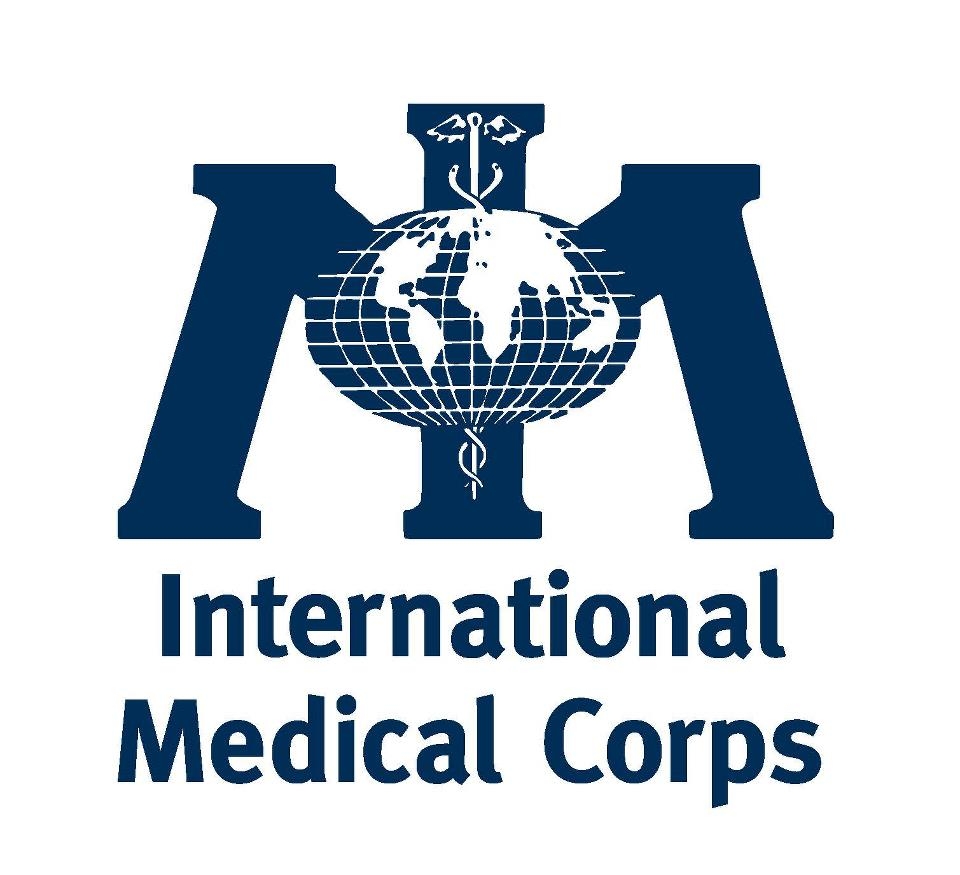 Contact Name
HR Department
Contact Email
hr-iraq@internationalmedicalcorps.org
Job Information
Requirements
Minimum Education
Master Degree
Minimum Experience
2 Year
Job Status
Published Date
2021-04-08
Location
[Mosul,Iraq ]
Description
Job Purpose
The psychologist will have to provide psychosocial support and
more advance psychological support to beneficiaries and as a clinical support for the CM.
Main Responsibilities
1.Provide evidence-based psychological assistance to support
clients and their families with mental health and psychosocial
issues.

2. Work with clients to help them make changes to their life
through a variety of psychological therapies.

3. Remain up to date on evidence-based psychological
interventions and best practices so to ensure progressive
development in the field of psychology.

4. Remain up to date with professional development
opportunities.

5. Support other psychologists as part of a peer supervision model.

6. Assist the case management teams in improving care plans and mapping of community support services, forms.

7. Take on team coaching and mentoring of team members.

8. Organize the development of initial care plan with focus on any
immediate safety concerns.

9. Participate in case conferences, supervision and training
opportunities
10. Develop and deliver trainings for staff on topics relevant to
psychological practice (individual and/group) and case
management.

11. Develop care plans that are individualized and mutually
developed with the client.

12. Monitor on-going care plan development with special
attention to safety issues.

13. Work as part of a multidisciplinary team and coordinate with
internal and external stakeholders.

14. Conduct risk assessments and advise staff on carrying out risk assessments and the development of safety plans.

15. Coordinate the provision of case management and
psychosocial services to clients, families, and significant others to
enable these parties to deal with the impact of illness on individual family functioning and to achieve maximum benefits from healthcare services.

16. Evaluate client satisfaction and quality of care provided.

17. Offer direct therapeutic support for clients referred.

18. Report to MHPSS Program Officer.

19. Perform other job-related duties as requested by Supervisor.
Qualifications & Preferred Skills
Qualifications
Master degree in psychology (essential).
Experience
1+ years' experience in mental health (preferred).
Competency
English is an asset, Arabic mandatory.
Other
Travel on regular basis within Iraq and KRI areas.
How To Apply
Please send your English CV to IMC email: 
Please indicate the code of the position (11336) in the Subject line.

CVs without the subject line "11336" will not be considered.

Links to CVs will not be taken into consideration.

The deadline will be the 14 of April ,2021 at 4:30 pm (Iraq time).

Only shortlisted candidates will be contacted.
* Note:- please send your national ID, certificates attached in application email as well.
*Bank account will be requested from the selected candidate.
International Medical Corps never asks job applicants for a fee, payment, or other monetary transaction. If you are asked for money in connection with this recruitment, please report to International Medical Corps at the reporting email address report@InternationalMedicalCorps.org. Please do not submit your CV or application to the reporting email address, it will not be considered for review.