Job Information
MHPSS Case Manager (1 Male + 1 Female)
NGO Information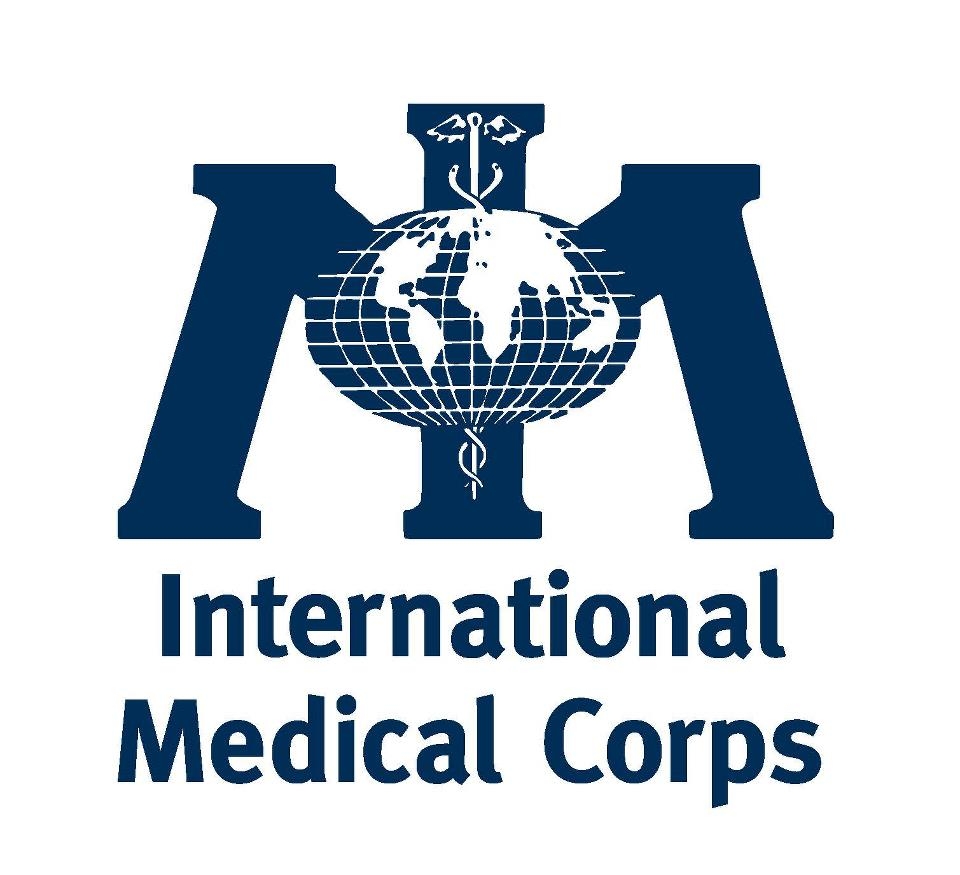 Contact Name
HR Department
Contact Email
hr-iraq@internationalmedicalcorps.org
Job Information
Requirements
Minimum Education
Bachelor Degree
Degree Title
Bachelor or Masters
Minimum Experience
2 Year
Job Status
Published Date
2021-04-08
Location
[Hatra,Iraq ]
Description
Job Purpose
Provide psychological and social support such as basic counseling, to internally displaced persons, refugees, returnees, and vulnerable host families at the primary health clinics, centers and field levels.
Main Responsibilities
1. Complete intake assessments using the IMC MHPSS case manager's toolkit that includes: All case management forms according to the case management steps.

2.Maintain accurate records, cases/beneficiaries' files, and clean on the weekly basis the client folder.

3. Work with all MH patients seen by at least two members of the MH Case Management team to fill in the Care Plans that will be reviewed with the beneficiary and the Case Management team every 2 months, 4 months and 6 months. In case of emergency, it shall be reviewed at the end of the 1st and the 3rd month.

4. Work closely with the members of MHPSS case management team (clinical psychologist and psychiatrist) to develop and follow up on the intervention plans.

5. Conduct mapping of services in the area of operations (where the MHPSS Case Manager is allocated) and document it in the Referral Matrix for use to ensure accurate referrals. Update the Referral Matrix every three weeks.

6.The MHPSS Case Manager will be an essential source of providing accurate referrals and ensure adequate follow up of all cases referred, including recommendation before referral patients
to the nearest MH Hospital when needed upon consultation with the IMC MHPSS Officer and document the client file accordingly.

7. Conduct outreach basic counseling and home visits and document it.

8. Prepare and conduct psychoeducation sessions for MHPSS Cases and their respective family members using the relevant forms and MHPSS booklets developed and approved by IMC MHPSS Technical Unit.

9.Prepare and support mental health awareness sessions for individuals and groups at the PHC and local community centers level using the relevant forms and background documentation developed and approved by IMC MHPSS Technical Unit.

10. Comprehend, fully understand and commit to IMC MHPSS case management model.

11.Promote and introduce the International Medical Corps (IMC) mental health and psychosocial (MHPSS) services to institutions, centers, PHCs and individuals;

12. Preparing and submit reports on weekly basis.

13. Attend IMC trainings when such trainings are planned and implemented.

14. Prepare, take-part and document Case Management Technical and team Meetings.

15. Deliver MHPSS trainings when needed.

16. Report directly to IMC MHPSS Officer or team leader.

17. Guide outreach workers who provide information about services available in the operational area to clients or community members.
Qualifications & Preferred Skills
Qualifications
Degree in Psychology or Social Work (BA or Masters)
Experience
Minimum 1-2 years in the field of social work. Previous NGO experience is a plus.
Competency
•Fluent in Arabic – English is an asset.
• Adheres to ethical considerations and principles in regards to working with vulnerable populations.
• Previous experience in Mental Health and Psychosocial Support programs and activities is a plus.
• Living in the (add location) or surrounding area.
• Be able to work in emergency situations.
• Strong communication and interpersonal skills.
How To Apply
Please send your English CV to IMC email: 
Please indicate the code of the position (11333) in the Subject line.

CVs without the subject line "11333" will not be considered.

Links to CVs will not be taken into consideration.

The deadline will be the 14 of April ,2021 at 4:30 pm (Iraq time).

Only shortlisted candidates will be contacted.
* Note:- please send your national ID, certificates attached in application email as well.
*Bank account will be requested from the selected candidate.
International Medical Corps never asks job applicants for a fee, payment, or other monetary transaction. If you are asked for money in connection with this recruitment, please report to International Medical Corps at the reporting email address report@InternationalMedicalCorps.org. Please do not submit your CV or application to the reporting email address, it will not be considered for review.