Job Information
HR Assistant1
NGO Information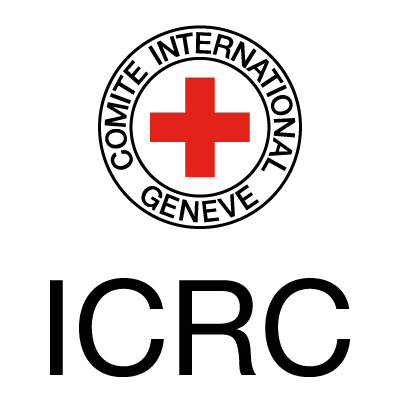 Contact Email
erb_hr_services@icrc.org
Job Information
Requirements
Minimum Education
High School
Minimum Experience
2 Year
Job Status
Published Date
2022-09-21
Location
[Erbil,Iraq ]
Description
Under the supervision of HR Officer, the HR Assistant 1 assists in carrying out administrative work and preparing and updating documents for delivering HR services, in line with ICRC's and delegation's policies and the applicable law and regulations.
Qualifications & Preferred Skills
• Provides general secretarial and administrative support (updating staff files and contracts, handling
correspondence, registration and filing, etc.).
• Provides administrative follow-up for recruitment and training activities.
• Ensures that information on HR issues under her/his responsibility is shared within the rest of the delegation
(or mission, etc.).
• Keeps records (e.g., absences) and ensures that HR data is of good quality and kept up to date, particularly
regarding salary.
• Enters of leave balance for all resident employee in Erbil, Duhok and Sulaimaniya, and makes sure that all
employees are updated on their remaining balance at the beginning of each month. This includes uncertified
and certified sick leaves.
• In line with HR Officer, acts on new recruitments by making the required preparations for the whole process
starting from vacancy announcement until sending the job offer to the selected candidate.
• Briefs the new hires on ICRC staff rules, regulations and codes by doing induction sessions.
• Makes sure that all employees have signed Job Descriptions in their personal files, and all have a copy of it.
• Keeps the recruitment tracking table up to date.
• Takes action in HRspace on HR activities in the absence of HR Assistant 2, such as contact extension, contract
termination, unpaid leave, information update, transfer.
• Prints the ICRC ID Cards for all employees including mobile staff for NIQ and makes sure that all employees
have valid ICRC ID cards.
• Carries out procedures related to local HR practice, taxes and social security.
• May assist local or regional learning and development staff with administrative work.
How To Apply
All qualified and interested candidates should forward their applications with a detailed updated
Curriculum Vitae (CV) indicating email and phone contacts with a minimum of two professional references, a cover
letter stating why you think you have the necessary skills and qualifications for the said job opportunity and your salary
expectations. Clearly marked to erb_hr_services@icrc.org with subject line: SURNAME First Name/ Vacancy tittle.