Job Information
Finance officer
NGO Information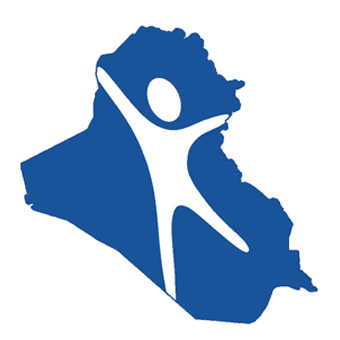 Contact Email
hr@almortaqa.org
Job Information
Nationality
Not Applicable
Requirements
Minimum Education
Bachelor Degree
Minimum Experience
3 Year
Job Status
Published Date
2021-04-07
Location
[Baghdad,Iraq ]
Description
Job description & ToR
Finance Officer
DURATION: 3 months (renewable, up to the performance);
TYPE OF CONTRACT: Service Contract (40 hrs per week);
STARTING OF THE SERVICE: approximately, April 14st, 2021;
Job Description:
Monthly update of projects' Accounting System
File projects documents
Monthly reconciliation of project documents according with the expenditures posted in the Accounting System
Support to the preparation of projects' audit
Weekly control of the cash movement files according to the payment requests/documentations
Ensure quality, transparency    and      efficiency        in all        aspects             of         the Administrative/accountancy work
Support the Logistics Coordinator during field work, market surveys, dispatch and collection of quotation requests to local vendors and suppliers
To maintain high level of confidentiality of all documents and issues
Perform additional jobs on request
Undertake Arabic/English correspondence and translate supporting documentation into English and vice versa.
Organize meetings and draft meeting minutes
Perform all duties to the best of his abilities, according to the labor contract, her job description and the staff regulations.
Interpreting from Arabic into English and vice versa whenever necessary.
Support the implementation of the program's visibility plans.
Organize files, documents, correspondence for easy retrieval and reference.
Support in all administrative and logistic procurement procedures.
Organize and participate to the field visits and the beneficiaries' meetings.
Duty station: Baghdad, Iraq, Al-Mansour.
Supervisor: Program director and chairman of the foundation.
Qualifications & Preferred Skills
English, and Arabic written and spoken fluency is required; Excellent skills in QuickBooks
software using,
previous accounting experience in other organizations (3 years) required.
How To Apply
HOW TO APPLY:  SELECTION PROCESS: All interested candidates should send their CV and cover letter to the email address (info@almortaqa.org) no later than April 14th 2021 (4.00 pm) specifying in the email subject "Application for Finance Officer".
Thank you for your interest and availability.
Best regards,
ALMORTAQA Staff