Job Information
Field Monitor
NGO Information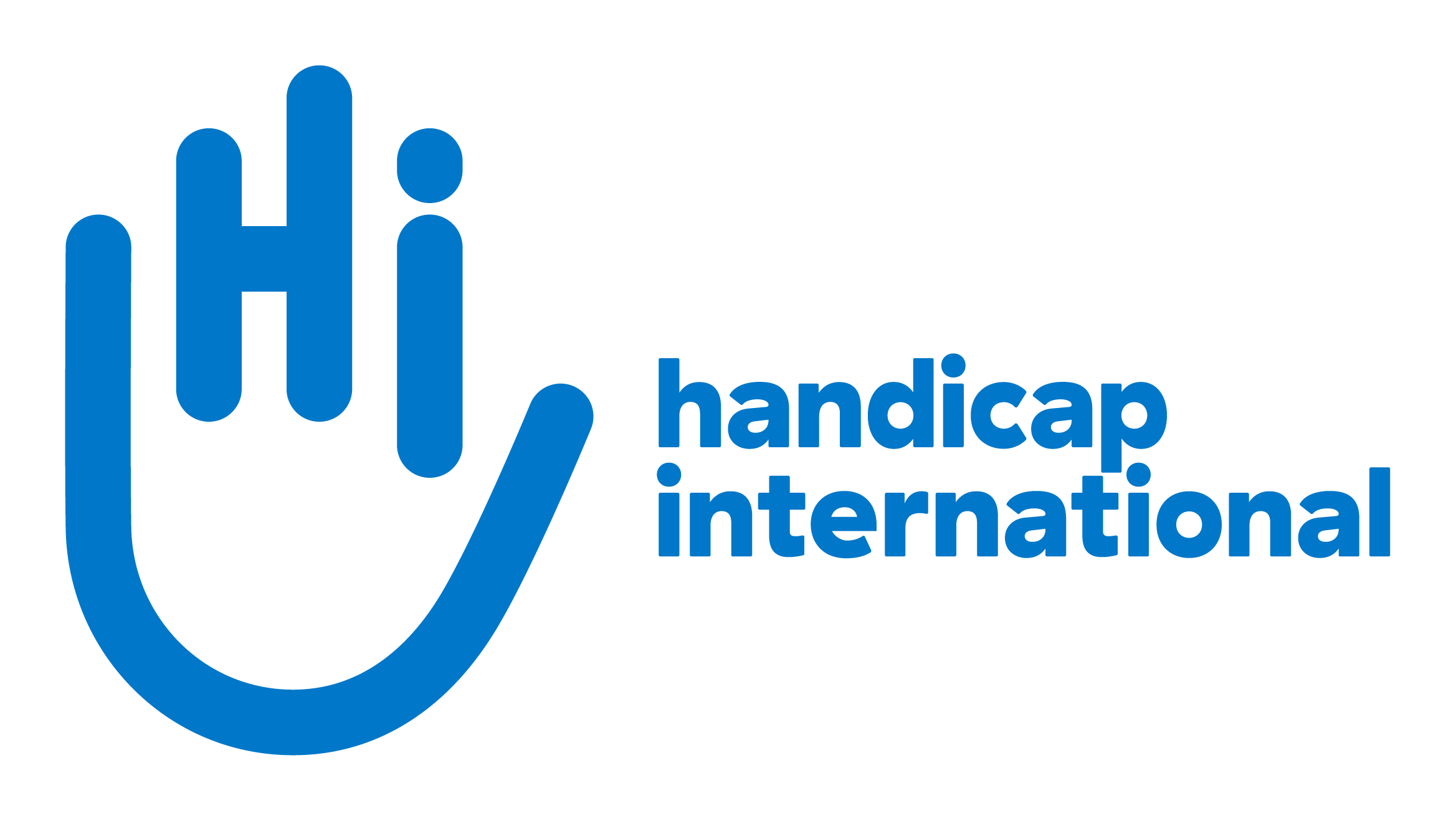 Contact Name
HI Recruitment
Job Information
Requirements
Minimum Education
Bachelor Degree
Minimum Experience
2 Year
Job Status
Published Date
2023-03-14
Location
[Mosul,Iraq ]
Description
GLOBAL OBJECTIVE OF THE POSITION:
Reporting to Iraq- Mosul MEAL Officer, the Field Monitor will be part of the Monitoring, Evaluation, Accountability and Learning (MEAL) team, which monitors and advises on the quality of Handicap International's programs for the Iraq- Mosul base. She will serve as a focal point and liaison for carrying out all monitoring surveys, evaluation assessments, accountability and learning activities for Handicap International staff, partners and in the communities/camps where Handicap International works.  The Field Monitor will serve as a focal point for liaising with program teams to prepare and support any required assessments and surveys and ensure that they are carried out with high quality.
Missions / Responsibilities
Contributes to the programmer's emergency preparedness actions and, in an emergency, adapts his or her working methods to contribute to an effective humanitarian approach by HI.
Mission 1 : Operational implementation of Monitoring and Evaluation:
Ensures the effective collection of the information necessary for the success of monitoring & evaluation activities;
Ensures that obstacles to field activities are identified and passes this information on to his or her line manager;
Contributes at least once a year to project self-evaluations led by the project managers;
Contributes to project evaluations led by internal or external evaluators.
Contributes to providing feedback on the results of monitoring & evaluation activities to the populations and partners;
As part of his or her tasks, represents HI with the population and partners, respecting the organization's values and maintaining cordial, positive and close working relations.
Supporting IM senior Officer in digitalizing forms / tools related to his area of intervention.
Mission 2 : Operational implementation of Accountability and Learning:
Contributes to periodic evaluations of accountability mechanisms
Establishes good relations with the populations and partners of HI by making periodic visits to the areas concerned in compliance with established operational procedures;
Organizes and facilitates community consultations for the implementation of the mechanisms;
Contributes to the design of awareness-raising tools and informs the populations and partners about HI's accountability mechanisms;
In close collaboration with the project teams, ensures that the HI's activities in the field are fully understood by the populations;
Takes part in analyzing the socio-anthropological context and power dynamics,
Records the feedback and complaints received (and all related information) in a formalized database and refers them to the focal points designated by the accountability system;
Monitors the effective roll-out of information, participation and complaint response mechanisms, following established procedures and ensuring that people receive a meaningful response in a timely manner;
Ensures the archiving and protection of data relating to the feedback and complaints management mechanism.
Participates in the lessons learned workshops organized on its area of intervention
Implements activities to collect life stories, success stories, etc. from the population and partners;
Ensures the archiving and protection of data related to the learning activities carried out with the populations.
Reports all information and any difficulties related to his or her activity to his or her line-manager.
Mission 2: Emergency preparedness and response
Contributes to the programmer's emergency preparedness actions and, in an emergency, adapts his or her working methods to contribute to an effective humanitarian approach by HI.
TIME SCHEDULE:
The working hours are the following:
Sunday till Thursday, from 8.00 AM to 04.30 PM with 30 minutes lunch break.  The work duration is fixed but the working hours can vary according to the planning of activities. It can be exceptionally requested to work on Friday or Saturday. In that case a day off is planned between Sunday and Thursday during the previous or following week.
Note that working time can go up to 48 hours per week if it is required by the volume of activities and by the line manager. In that case the overtime will be considered as recovery time to be planned by the line manager in the next days.
HIERARCHICAL RELATIONSHIP:
Base: Mosul               
Line Manager: Mosul MEAL Officer
Technical supervisor: Mosul MEAL Officer
Head of Department: Iraq MEAL Manager
Management: NA
Operational link: National and international employees
HI POLICIES 
''The Employee undertakes to adhere to HI policies which include:
Terms and conditions of engagement (T&C)
Internal regulation (IR)
Child protection policy (CPP)
Protection of beneficiaries from sexual exploitation, abuse and harassment (PSEAH)
Antifraud and bribery
Code of Conduct (CoC)
Qualifications & Preferred Skills
REQUIRED PROFILE
Education: Degree in social work, sociology, anthropology
Languages: Local Languages are mandatory (oral and written) and English is desirable.
Experience
Minimum of 2 years relevant professional experience.
Previous experience with international or local NGOs.
Skills
Able to handle confidential and sensitive information.
Excellent communication skills.
Strong interpersonal and intercultural skills.
A demonstrated commitment to high professional ethical standards and humanitarian values.
How To Apply
Handicap International is an equal opportunity employer and particularly welcomes applications from persons with disabilities
Interested candidates may please send their CV with cover letter so as to reach on or before
25th Mar 2023
Only applications completed in accordance with the following instructions will be
Taken into consideration, the others will be rejected automatically.
Mentioning clearly in the subject line of your e-mail the reference:
Ref: HI-IRQ-MSL-FM-694
Your application will not be taken into consideration if this information is omitted from the
Subject line of your e-mail
Please address all applications to:
Only shortlisted candidates will be contacted
CVs that are sent as photo, screen shot or by link will not be considered.