Job Information
Cashier
NGO Information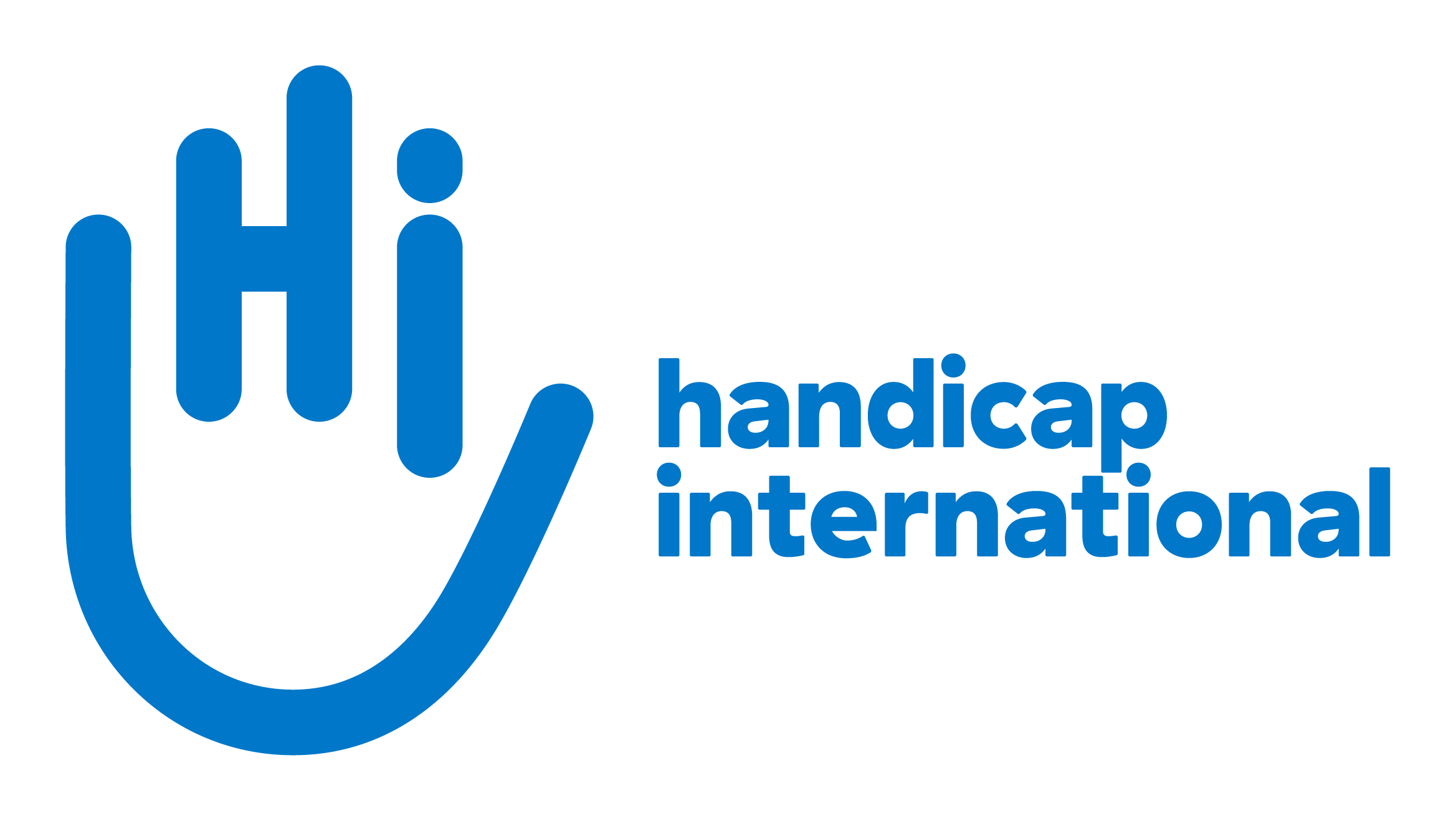 Contact Name
HI Recruitment
Job Information
Requirements
Minimum Education
Bachelor Degree
Minimum Experience
1 Year
Job Status
Published Date
2022-08-02
Location
[Erbil,Iraq ]
Description
GLOBAL OBJECTIVE OF THE POSITION:
The Cashier is responsible for the regular bookkeeping of one or more cash boxes, keeping the advances ledger, checking supporting documents, preparing payments and compliance with the organization's standards and the country's regulatory framework.
Missions / Responsibilities
Mission 1 : Strategy and steering
Monitors and reports to his or her line manager and functional manager on the cash-related risks of which he or she is aware and contributes towards their mitigation.
Mission 2 : Standards and expertise
Deploys all of HI's cash-flow management policies, processes and tools within his or her area of responsibility.
Complies with the General Data Protection Regulation (GDPR).
Contributes to internal control within his or her area of responsibility and implements the corrective actions identified.
Mission 3 : Operational implementation
Responsibility 1 : Makes payments and pays advances
Pays in and disburses money from the cash boxes for which he or she is responsible and records the movements in a cash ledger.
Pays advances, records them in an advance ledger and clears them.
Regularly checks the cashbox balances against the cash ledger and the advances ledger.
Monitors the availability of cash in the cash boxes and alerts the Treasurer if there is a risk of shortage.
Prepares cheques and bank transfer orders, submits them to the bank signatories and keeps a copy.
Monitors the number of chequebooks available and orders new ones as necessary.
Adheres to security and safekeeping procedures and alerts his or her supervisor in the event of an incident.
Carries out cash inventories and informs the accountant of any outstanding advances at closing of accounts.
Responsibility 2 : Ensures the quality and availability of supporting documents
Checks the admissibility of the supporting documents with regard to HI and country rules and transmits these supporting documents to the accountant for recording in the accounting Information System (IS) and archiving.
Monitors advances and their supporting documents.
Prepares any supporting documents asked for by internal or external auditors.
Mission 4 : Profession facilitation
Contributes towards the facilitation of the profession's development in his or her area of responsibility.
Mission 5 : Emergency preparedness and response
Contributes to the program's emergency preparedness actions and, during an emergency, adapts his/her work modality to contribute to HI's effective humanitarian response.
Note that this job description must remain flexible, to respond to additional tasks or changes as identified by the line manager.
TIME SCHEDULE:
The working hours are the following:
Sunday till Thursday, from 8.00 AM to 4:30 PM with 1/2 hour lunch break.  The work duration is fixed but the working hours can vary according to the planning of activities.
It can be exceptionally requested to work on Friday or Saturday. In that case a day off is planned before the end of the month.
Note that working time can go up to 48 hours per week if it is required by the volume of activities and by the line manager. In that case the overtime will be considered as recovery time to be planned by the line manager before the end of the month.
HIERARCHICAL RELATIONSHIP:
Base: Erbil with flexibility to visit other bases upon need
Line Manager: Finance supervisor
Head of Department: Country Finance Manager
HI POLICIES 
''The Employee undertakes to adhere to HI policies which include:
Terms and conditions of engagement (T&C)
Internal regulation (IR)
Child protection policy (CPP)
Protection of beneficiaries from sexual exploitation, abuse and harassment (PSEAH)
Antifraud and bribery
Code of Conduct (CoC)
Qualifications & Preferred Skills
REQUIREMENTS
Qualifications, Skills and Experience:
Bachelor Degree in finance or accounting related fields
At least 1 years of experience in a similar position (data entry of financial information and cash handling.). Past experience with (I)NGOs is a plus.
Languages: Kurdish, Arabic & English
Advanced at excel
Competencies:
Excellent organizational and communication skills.
Perform extremely detailed tasks with accuracy and attention to detail.
How To Apply
Handicap International is an equal opportunity employer and particularly welcomes applications from persons with disabilities
Interested candidates may please send their CV with cover letter so as to reach on or before
13th Aug 2022
Only applications completed in accordance with the following instructions will be
Taken into consideration, the others will be rejected automatically.
Mentioning clearly in the subject line of your e-mail the reference:
Ref: HI-IRQ-ERB-CASH-651
Your application will not be taken into consideration if this information is omitted from the
Subject line of your e-mail
Please address all applications to:
Only shortlisted candidates will be contacted
CVs that are sent as photo, screen shot or by link will not be considered.