Job Information
Administration Assistant
NGO Information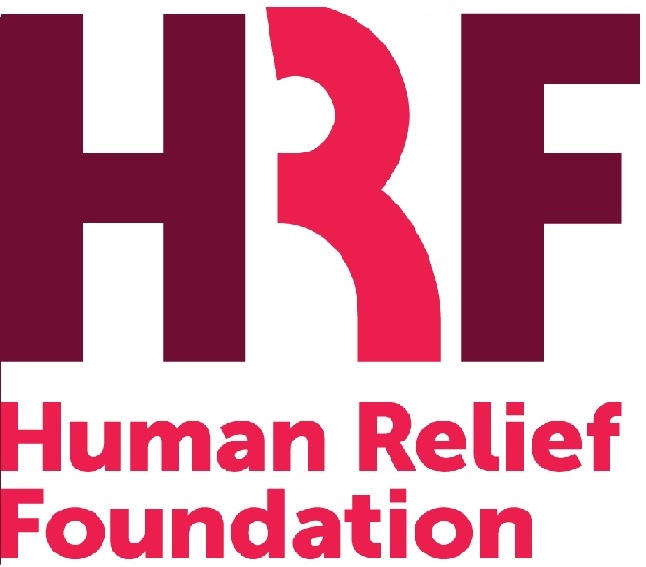 Contact Name
Mohammed Rahman
Contact Email
recruitment@hrf.co.uk
Job Information
Contract Duration
6 months
Nationality
Not Applicable
Requirements
Minimum Education
Bachelor Degree
Minimum Experience
2 Year
Job Status
Published Date
2022-07-01
Location
[Hawija,Iraq ]
Description
The Administration Assistant will be responsible for maintaining the project databases, supporting HR and performing other administrative duties as required. Specific responsibilities include;
Enter all activity and project-related data in a timely and accurate manner.
Ensure forms, databases, and record keeping comply with international standards and maintain the highest levels of confidentiality.
Implement database security measures to safeguard computer files against accidental or unauthorised damage, modification or disclosure.
Ensure that storage, archiving, backup and recovery procedures are functioning correctly.
Undertake any other reasonable duties that are consistent with the job and at its level of responsibility as and when required by the management.
Qualifications & Preferred Skills
At least 2 years in a similar role.
Advanced knowledge and skills in Microsoft Excel, including data analysis and visualising data. Strong all-round computer skills.
Excellent communication and analytical skills and ability to present ideas effectively, in both oral and written form.
Ability to handle multiple tasks, proven self‐initiative and problem solving abilities.
Fluency in Arabic required, fluency in English a plus.
Right to live and work in Iraq
Willing to start work immediately.
How To Apply
Please send the following in English to: recruitment-iq@hrf.co.uk
CV.
Covering Letter indicating earliest date of availability.
Details of 2 references.
Please put 'Administration Assistant Hawija' in the email subject line. Note that due to the volume of applications received, only shortlisted candidates will be contacted. Please apply as soon as possible, CVs will be reviewed on a rolling basis.