Job Information
Facilitators - Kirkuk
NGO Information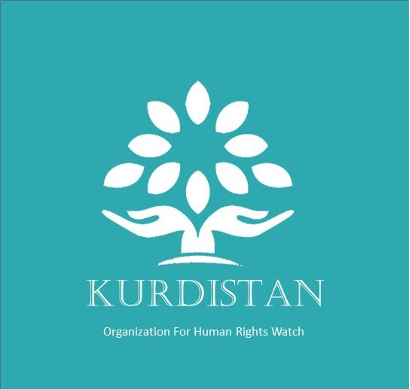 Contact Email
hr@kohrw.org
Job Information
Nationality
Not Applicable
Requirements
Minimum Education
Bachelor Degree
Minimum Experience
3 Year
Job Status
Published Date
2023-03-19
Location
[Kirkuk,Iraq ]
Description
Introduction 
Kurdistan Organization for Human Rights Watch (KOHRW) is an independent, non-profit, non-governmental organization that was established in 1989 as a national NGO. KOHRW is a nationally registered NGO with years of operational experience in Iraq and KRI implementing humanitarian, recovery, and development programming.
About the program
Iraq's minority communities- "Yezidis, Chaldeans and Assyrians, Sabian-Mandaeans, Shabak, and Turkomen, face numerous challenges.  It could be said that they have become targets of violence, directly by an armed group and indirectly by the legislation of laws in Iraq, which in some cases have adverse effects on minorities in Iraq.
Due to the multiplicity of issues related to the research topic and its novelty, KOHRW will conduct, a qualitative study that included a round table discussion (focus group discussions) that provides insights into existing laws that have a negative impact on the minority in Iraq. In addition to reviewing the relevant literature, agreements, and programs, to assess the value of existing laws in Iraq.
Responsibilities of the Facilitators:
Conducting 2 focus group discussion with different ethnic and religious groups in Kirkuk, 10 participants for each FGD.
Processing data collection through the facilitators; collection of FGD with the beneficiaries.
Writing the research report regarding the minority perspective of the Iraqi laws by analyzing the individual reports and using a self-report questionnaire and organized in the research report including the research findings.
Qualifications & Preferred Skills
Bachelor's Degree in Sociology, Anthropology, Education, or other relevant fields
At least 2 years of relevant work experience
Respect and a non-discriminatory attitude
Good interpersonal and communication skills
Strong facilitation skills and ability to lead groups
Good reporting skills
Fluency in Kurdish, Arabic and English (written and spoken)
How To Apply
Qualified Candidates should submit their CVs in PDF electronically to hr@kohrw.org with indicating the title (Facilitators - Kirkuk) in the subject of the email.
All Applications/ Cvs should be received by 26 Mar 2023
Only short-listed candidates will be contacted
Email Without vacancy title will not be considered.