NGO Information
HARIKAR NGO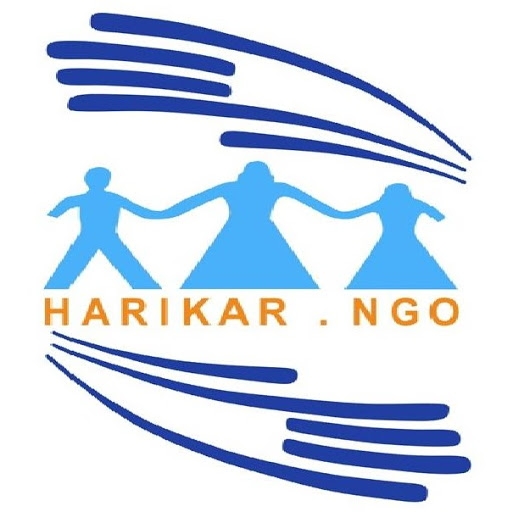 Contact Name
HR Department
Contact #
009647514148317
Address 1
Media Quarter/Australia St, 99448 Duhok
Contact Phone
009647514148317
Description
Harikar NGO is a neutral, non-governmental, non-profit humanitarian organization established in 30th May 2004 by group of social activists. Harikar NGO as stated in its mission statement strives toward the fulfillment of human and women rights in Duhok Governorate as stipulated in the new Iraqi constitution of 15th October 2005.
Harikar is committed to- within its resources- contribute towards the achievement of the internationally agreed Millennium Development Goals. Harikar believes in human rights, the right of every person to reach his potential without discrimination on the basis of race, gender, religion, social segment and ethnicity. Harikar strives to achieve the social justice especially among the marginalized vulnerable groups. It also works towards elimination of all forms of discrimination against women and promotes their capacity to fully participate in the community development.
Within 12 years, Harikar has been able to successfully implement more than (200) projects, with various partners (RRT/PRT, UNHCR, UNNESCO Diakonia, UNDP, UNOPS, IRD, Mercy Corps, IRC, IRI, NDI, SCF-UK, Mission east, ICSP and, UNFPA, UNICEF and others) on legal protection, gender equality, promoting female youth election participation, capacity building, Women right promotion, raising awareness on violence against women; Promotion of human and child rights, health awareness, Election monitoring. During its projects implementation, Harikar had reach a significant number of marginalized, poor and needy local community members, refugees, IDPs, women, children and most vulnerable groups. The projects focused on: human rights, monitoring and education of elections, legal protection, awareness, women and child rights, gender equality, civic education etc..
At 2008, Harikar obtained Civic Award from the KRG prime Ministry that had been organized by Civil Society ministry in Kurdistan for its recognized contribution towards promotion of the civil society through the human rights especially rights of women and children, civic education etc…