Job Information
Re-Advertised Communication Specialist
NGO Information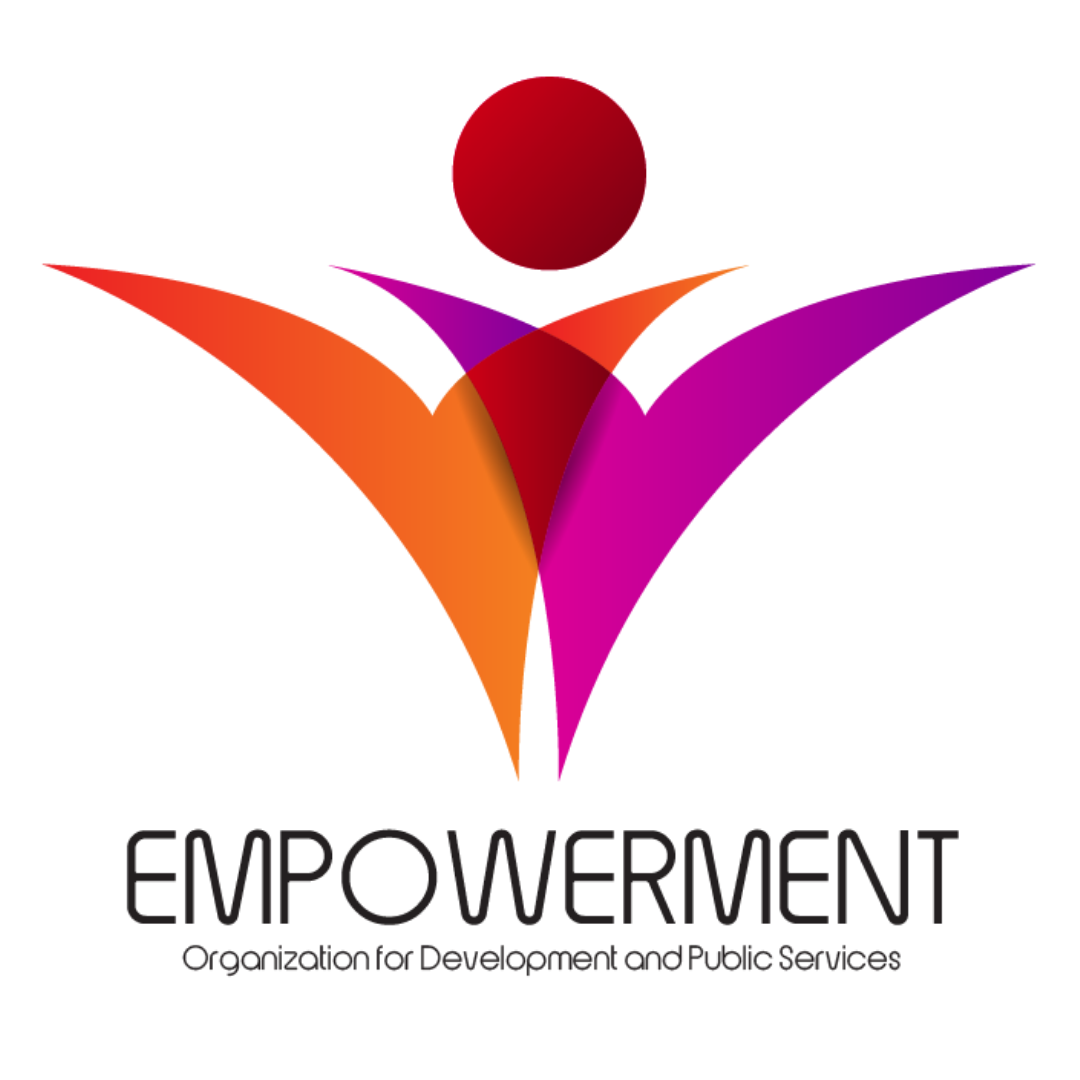 Contact Email
info@empowerment-dp.org
Job Information
Contract Duration
6 months
Requirements
Minimum Education
Bachelor Degree
Minimum Experience
Less then 1 Year
Job Status
Published Date
2023-02-09
Location
[Baghdad,Iraq ]
Description
The Communications Specialist (CS) is responsible for the development and implementation of a communications plan for Empowerment's work in Iraq for both internal and external audiences. This includes, but is not limited to, conceptualizing, and deploying social media initiatives for assigned programs as well as creating high quality communications materials and media tools in line with the communications plan. As needed, the CS advises on public outreach strategies, serves as a trainer for partners, supports donor reporting and s/he builds and maintains connections with a wide range of political and media stakeholders.
Duties
External Communications
Create and maintain overall and project-specific communication and social media plans;
Manage Empowerment Organization's social media accounts, creating content and analyzing efficacy;
Identify key external audiences and specific communication tools for reaching them;
Create and update content for Empowerment's communication tools (brochures, press releases etc.);
Maintain and cultivate relationships with traditional media (TV/radio/newspaper);
Develop branded program tools and resources, in coordination with program teams.
Development
Provide technical assistance and training to external partners on social media and communications tools.
Reporting & Donor Communications
Create data visualization and written case studies upon request for inclusion in presentations and donor reports.

Provide audience analytics data for inclusion in donor reports.
Submit regular communications content, inclusive of blog posts, analytical writing, and social media content.
Administration and Management

At least weekly, provide the management team with a program status update, highlighting issues that need attention.
Liaise with program staff and support teams.
Submit accurate timesheets on time.
Other duties as assigned.

Reporting

The CS reports to the expatriate management team. S/he engages regularly with the M&E team and is responsible to coordinate all accounting, procurement, and logistics with the operations team in Iraq.
Qualifications & Preferred Skills
Bachelor's degree in any related field;
At least 2 years of experience in the communications department of a company/civil society organization;
Demonstrated experience in the development of a successful social media-focused campaign/communication plan;
Good knowledge of media stakeholders in Iraq

Familiarity with the foreign assistance, and ability to understand donor and governmental marking and branding requirements;
Excellent oral and written communication skills;
Native Arabic speaker; fluency in English required, knowledge of Kurdish an advantage;
Proven ability to work creatively and independently both in the field and in the office;
Strong team player;
Willingness to travel domestically as needed;
Strong knowledge of Microsoft Office;
Experience with and knowledge of design software (Publisher, Adobe Illustrator, Photoshop, video editing, etc.)
Experience with and knowledge of online design tools (Venngage, Canva, Pictochart etc.);

Commitment to non-partisanship and non-sectarianism required
How To Apply
interested candidates shall send their resumes to (mays@empowerment-dp.org). with the Subject line ( Communication  Specialist ).
Emails without Subject line will be neglected.
Resumes attached as a link, will be neglected.
Females are most encouraged  to apply.