Job Information
Psychosocial Worker
NGO Information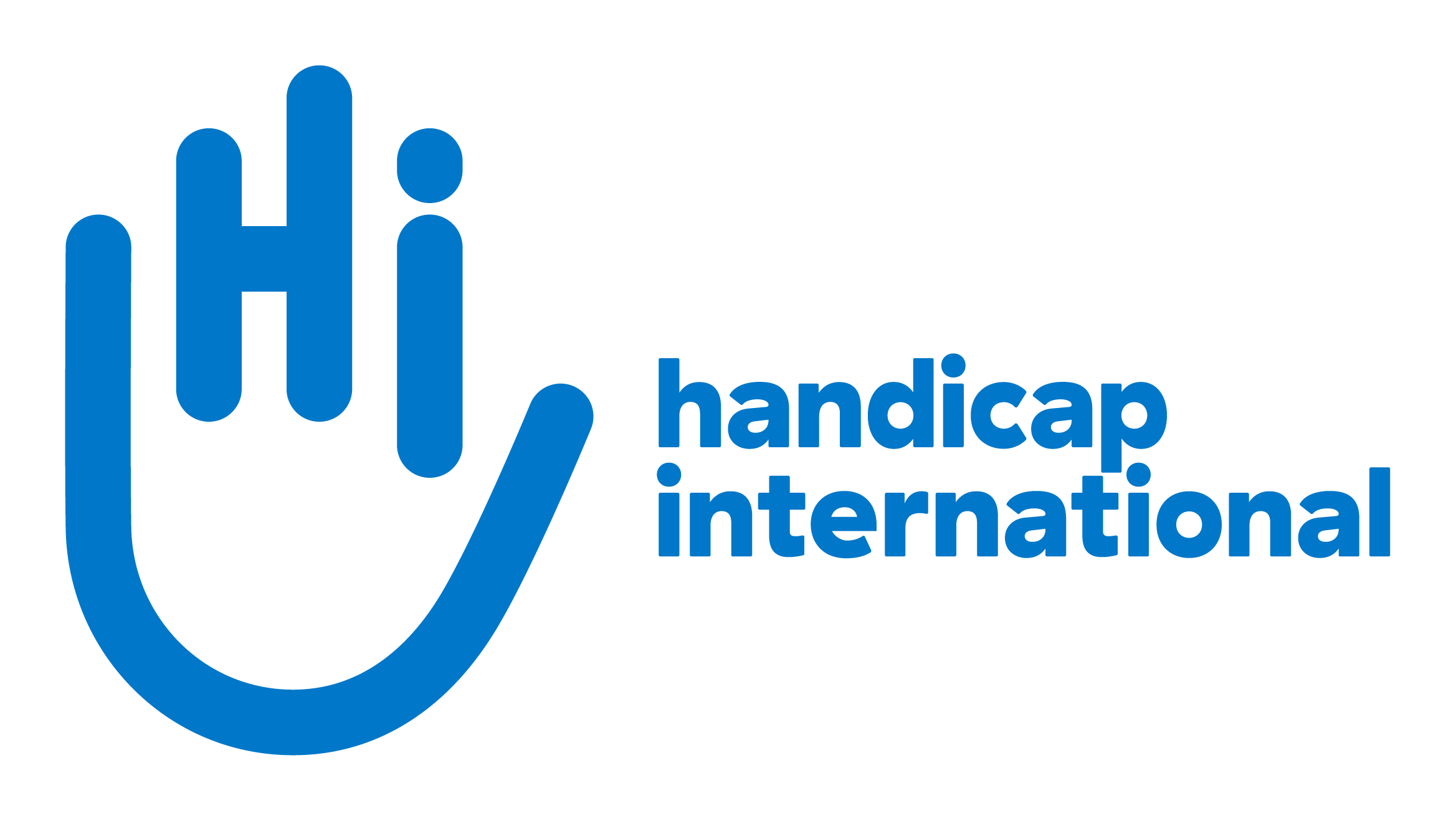 Contact Name
HI Recruitment
Job Information
Contract Duration
9 Months
Requirements
Minimum Education
Diploma (Two Years)
Minimum Experience
2 Year
Job Status
Published Date
2021-02-28
Location
[Mosul,Iraq ]
Description
GLOBAL OBJECTIVE OF THE POSITION:
Under the line management of Project Officer, the Psychosocial Worker will have to implement public awareness sessions on MHPSS; this will include door to door awareness, organization of community events, MHPSS awareness sessions at community level distribution of IEC materials in Ninewa.
RESPONSABILITIES AND TASKS DECRIPTION
Based in Ninewa, with regular visits of the field and possibly with other places, and under the direct responsibility of the Project officer, you will: 
Implement awareness-raising sessions on Mental Health & Psychosocial Support, Protection Issues
Organize awareness raising sessions based on HI guidelines
Implement needs-assessment and screening of beneficiaries from the vulnerable communities
Evaluate beneficiaries' knowledge and skills before and after the sessions
identify, register and analyze beneficiaries specifics needs (disabilities and vulnerabilities);
In a close mobile work team system, assess psychological needs and protection issues;
Develop a community-based approach in working with local partners and key-resources persons in IDPs camps and communities, to ensure confidence in HI organization and projects ;
Provide a global understanding of the individual and family needs and challenges faced at the identification step of the beneficiaries ;
Answer to the identified needs, by providing door to door awareness, community events and MHPSS awareness at community level:
With the support and advices of the MHPSS Project Manager or Officer and MHPSS Technical Coordinator, provide MHPSS Awareness at the community level.
Refer all the cases with psychosocial and mental health issues that you identified on the field to your line manager, to decide a relevant therapeutic action plan following the appropriate strategy of the programme (internal / external referral)
Develop and reinforce the relationships with INGO, LNGO, authorities, community focal points and any other stakeholders on the field to improve the identification system, with the support of project officer (PO)
Develop and follow up the network of HI focal points within your area of intervention ;
Regularly contact the focal points to get information about the general situation of most vulnerable population affected by the crisis ;
Maintain a flexible system of referrals from focal points to HI team, according to focal points constraints ;
Share with the other team members the cases located outside of your area of intervention.
Reporting, follow-up, and situation analysis of global issues in the population
Ensure a qualitative close follow-up of the beneficiaries in identifying the improvement done and the barriers faced by the individuals and / or his/ her caregivers.
Participate to the daily and weekly reporting (both qualitative and quantitative) of activities in filling specific tools (assessment form, follow up form, referral form, discharge and monitoring forms) provided by the Project Officer. Provide any other reports to be made upon line manager request.
Report all pre and post evaluations of beneficiaries' knowledge and skills before and after the sessions properly.
Participate to the monitoring and evaluation of these implemented activities to measure positive impact of HI services ;
Be pro-active in the organization of the weekly planning of activities and movements in the field. 
In formal and informal meetings with the project team, participate to a qualitative analysis of the situation and of the different kinds of issues (factors of stress and distress) that you observed in the field among our target-groups ;
Be part of a constructive holistic team work to develop a very qualitative analysis and response for persons with disabilities.
Demonstrate an ethic and professional practice :
Respect beneficiary confidentiality and point of view.
Respect and promote HI's Policies and report to your line manager any non-respect of HI's policies among the teams or partners.
Address needs and requests in a professional way.
Report any incident or act that causes any harm to beneficiary or to others.
Always interact with children with the presence of their parents or caregivers.
Always respect a refusal of treatment.
Demonstrate willingness to improve professional competences and abilities to increase care quality:
Demonstrate a constant motivation at work.
Demonstrate willingness to improve your own knowledge and skills by participating actively in any training sessions, capacity building activities, review of the PSS activities provided…
Participate in the different activities, meetings and training that are common to all HI team members
Respect each team member's positions, work, and specialty;
Adapt to special situations or demands from supervisor (reporting, etc)
Note that this job description must remain flexible, to respond to additional tasks or changes as identified by the line manager.
TIME SCHEDULE:
The working hours are the following:
Sunday till Thursday, from 8.00 AM to 04.30 PM with 30 minutes lunch break.  The work duration is fixed but the working hours can vary according to the planning of activities. It can be exceptionally requested to work on Friday or Saturday. In that case a day off is planned between Sunday and Thursday during the previous or following week.
Note that working time can go up to 48 hours per week if it is required by the volume of activities and by the line manager. In that case the overtime will be considered as recovery time to be planned by the line manager in the next days.
HIERARCHICAL RELATIONSHIP:
Base : Ninewa
Line Manager : Project Officer
Head of Department : MHPSS Project Manager
Management : No
Technical Supervisor: MHPSS Technical Coordinator
Operational link : Awareness Campaigners
HI POLICIES 
''The Employee undertakes to adhere to HI policies which include:
Terms and conditions of engagement (T&C)
Internal regulation (IR)
Child protection policy (CPP)
Protection of beneficiaries from sexual exploitation, abuse and harassement (PSEAH)
Antifraud and bribery
Code of Conduct (CoC)
Qualifications & Preferred Skills
REQUIRED PROFILE
Education: University degree/ Diploma in psychology, sociology, social work or humanitarian related field.
Languages: Local Languages are mandatory (oral and written) and English is desirable.
Experience
Minimum of 2 years relevant professional experience.
Previous experience with international or local NGOs.
Skills
Able to handle confidential and sensitive information.
Excellent communication skills.
Strong interpersonal and intercultural skills.
A demonstrated commitment to high professional ethical standards and humanitarian values.
How To Apply
Handicap International is an equal opportunity employer and particularly welcomes applications from persons with disabilities
Interested candidates may please send their resume with cover letter so as to reach on or before
10th Mar 2021                   
Only applications completed in accordance with the following instructions will be
Taken into consideration, the others will be rejected automatically.
Mentioning clearly in the subject line of your e-mail the reference:
Ref: HI-IRQ -MSL-PSSW-557
Your application will not be taken into consideration if this information is omitted from the
Subject line of your e-mail
Please address all applications to:
Only shortlisted candidates will be contacted
Minimum Three References to be provided with CVs, CVs without references will not be considered