Job Information
Livelihood Project Officer
NGO Information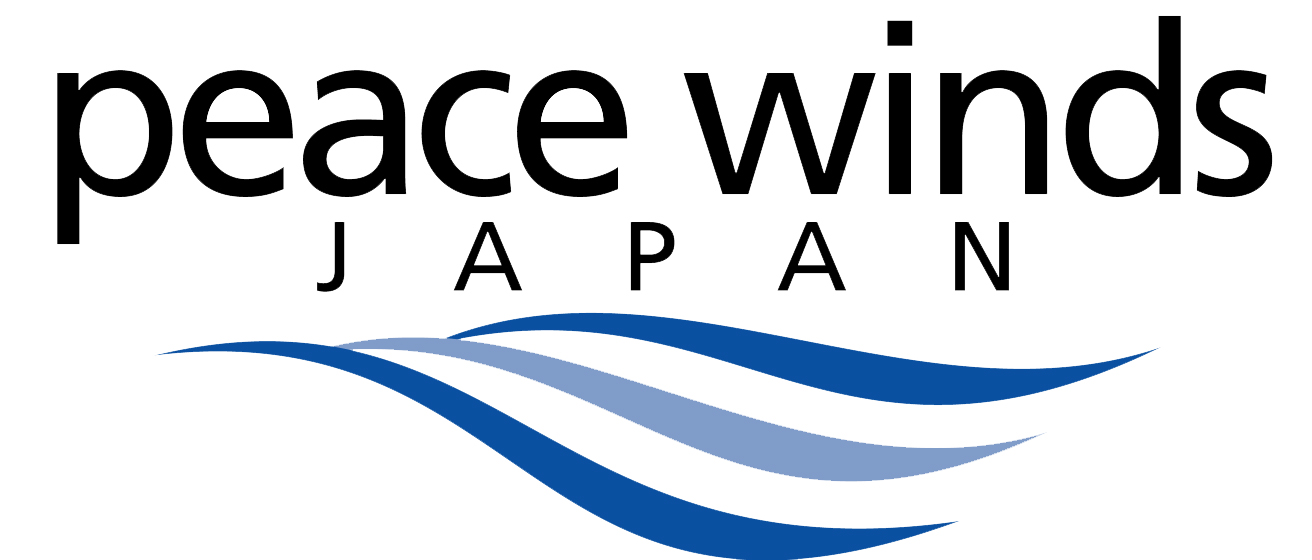 Job Information
Contract Duration
6 Months
Requirements
Minimum Education
Bachelor Degree
Degree Title
Bachelor's degree
Minimum Experience
3 Year (Demonstrated understanding of livelihood development activities with at least 3-5)
Job Status
Published Date
2023-03-15
Location
[Sinjar,Erbil,Mosul,Duhok,Sulaymaniyah,Iraq ]
Description
About Peace Winds Japan:
Peace Winds Japan (PWJ) is a non-governmental organization dedicated to the support of people in distress, threatened by conflict, poverty, or other turmoil. PWJ Iraq has been working in the Kurdish Region since 1996 on various projects partnering with local government, UN agencies and other NGOs. Currently, PWJ has been operating projects for internally displaced persons and Syrian refugees in KRG supported by UN agencies, Japan Platform and Ministry of Foreign Affairs of Japan and Bureau of Population, Refugees, and Migration of US.
Job title: Livelihood Project Officer.
Department: Program.
Location: Duhok, Erbil, Suleymaniyah, Mosul and Sinjar.
Report to: Country Representative & Program Coordinator.
Duration: 6 Months Renewable according to budget & performance.
GENERAL JOB DESCRIPTION
MAIN PURPOSE:
The Livelihood Officer will be responsible for the designing, planning, and results-based implementation of livelihood activities at the field level. The Livelihood Officer will work along with the team members and will be responsible to coordinate and establish the linkages amongst all the project team members, groups, stakeholders, line agencies. The Livelihood Officer will provide timely, accurate, reports to the Country Representative and Program Coordinator.
DUTIES & RESPONSIBILITIES
Project Implementation:
Develop and provide technical support in livelihood resilience development activities, initiatives in line with the project program strategy including necessary preparation of design, technical support, stakeholder consultation, preparation of terms of reference, concept notes, action plan, identifying appropriate implementation modalities to operationalizing activities;
Develop suitable livelihood options for the development of resilience livelihood of the vulnerable communities (refugees, IDP, returnees and host communities);
Design capacity development materials on livelihoods and smallholders' groups activities; provide technical support in conducting capacity building initiatives, formulation of policies, strategies guidelines, tools;
Develop an integrated and coordinated plan of action based on proven evidence that identifies demonstrative opportunities of the project activities;
Assesses project performance to identify success factors and incorporates best practices into project work;
Monitors specific stages of projects/program implementation and establish the research/evidence-based establish linkages/integration across programs;
Maintains an established network of contacts for general information sharing and to remain up-to-date on partnership related issues;
Develop guidelines, tools, and SOPs for livelihoods activities, including tools to support market research;
Support the MEAL department in designing and improving the evaluation of livelihood programming, beneficiaries' satisfaction surveys and PDM.
Carry out regular monitoring of field livelihoods activities, report findings and provide recommendations for improvement.
Monitoring and reporting of field-based activities
Ensure that all project data, information on physical and financial progress are duly maintained with transparently, expediently, and effectively in line with Peace Winds rules and regulations;
Plan, coordinate, and organize regularly joint monitoring of the livelihood specific activities in the field;
Ensure timely preparation and submission of livelihood specific, and other required reports, as per the requirements of Peace Winds.
Support to the Program and Technical Department, for the regular meetings of between line agencies, and local level, stakeholders; groups; and facilitate spot checks of the implemented activities at the field level.
Qualifications & Preferred Skills
Education:
Bachelor's degree in agriculture, watershed management, natural resource management, or related area.
Experience:
Demonstrated understanding of livelihood development activities with at least 3-5 years of practical working experience;
Proven experience in integrating different components of resources management in line with community development, livelihood resiliency development within host community, refugees, returnees and IDPs.
Solid, documented experience in one or more of the following areas: relevant strategic planning, livelihoods market analysis, feasibility study, value chain development, socio-economic assessment and wealth ranking, and M&E.
Previous experience with similar INGO/NGO projects will be an asset;
Demonstrated understanding of the links between sustainable development, community development, social and gender issues;
Experience with project development and results-based management methodologies is highly desired/required;
Excellent analytical, writing, advocacy, presentation, and communications skills;
Experience in program design, monitoring, and evaluation is an asset
Language Requirements (writing, speaking, and reading):
English – Excellent
Kurdish – Native
Arabic – Fluent
General Skills
A sense of creativity is essential.
Demonstrated attention to activity tracking detail, ability to follow procedures, meet deadlines and work independently and cooperatively with team members is required.
Talent for organizing and cataloging information is essential.
Conscientious, with an excellent sense of judgment.
Politically and culturally sensitive with qualities of patience, tact, and diplomacy.
Behavioral/ Knowledge
Ability and willingness to work under pressure and handle multiple tasks.
Able to ensure quality delivery in a stressful environment, punctuality, and respect for rules and procedures, and adhere to deadlines.
Strong interpersonal skills and ability to work independently, as well as part of a team.
Strong communication skills and building positive relationships with colleagues and supervisors.
Ability to interact well with people and proven experience of building strong relationships with community members
Understanding of and commitment to safeguarding, child safety, and protection from sexual abuse and exploitation principles.
How To Apply
Deadline for CVs submission until March 30, 2023 - 12:00pm.
Interested candidates are required to send CV to recruitment@peacewindsiraq.org
Please insert "PW-Livelihood Project Officer" in the subject of your email. Only short-listed candidates will be contacted.