Job Information
HR/Procurement Officer
NGO Information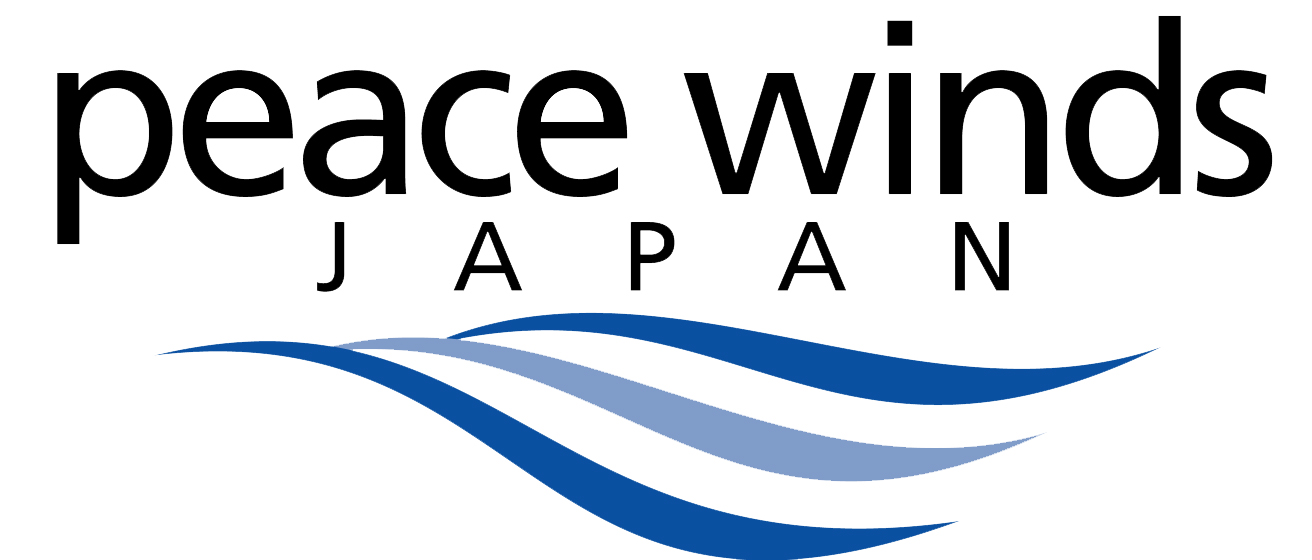 Job Information
Requirements
Minimum Education
Bachelor Degree
Minimum Experience
3 Year (• At least 3-5 years' experience in HR/Procurement, preferably in NGO/INGO)
Job Status
Published Date
2023-01-23
Location
[Erbil,Iraq ]
Description
Position                        - HR/Procurement Officer
Name of the employer   - Peace Winds-Iraq Programme
Location of work           -  PWJ Erbil Office
Direct supervisor          -  Finance and Administration Manager / Country Representative
Duties & Responsibilities
Procurement:
Provide support for preparation of procurement plans.
Procure office supplies and equipment for office use in compliance with PWJ Procurement Guidelines.
Provide support to the Procurement Committee for procurement processes including preparation of RFQs, ITBs or RFPs documents, receipt of bids or proposals, their evaluation in full compliance with PWJ Procurement Guidelines.
Preparation of purchase order and contract documents.
Update of the rosters of suppliers, construction companies and vehicle rental companies.
Maintain proper documentation and filing system for procurement and logistics.
Maintain/update PWJ Erbil office inventory regularly and carry out physical verification at least twice in a year jointly with IT Support/Data Management Assistant.
Ensure suppliers are paid in a timely manner.
Human Resources:
Ensure employment contracts are issued to all employees.
Distribute PWJ ID cards to all employees and withdraw the cards if the employee is suspended or ceases to work for PWJ and ensures that no final payment is made until the card is returned.
Maintain PWJ personnel records and filing systematically.
Provide translation services (both written and oral) as and when required.
Coordinate for incoming and outgoing official mails/parcels.
Prepare travel documents and letters for permission from the relevant authorities.
Monitoring daily attendance of PWJ Erbil office personnel and review monthly attendance sheets and submit them to the line manager for approval.
Submit annual financial and activity report to DNGO Baghdad and Erbil and support PWJ management for renewal of Administrative Order in KRI.
Issuance/renewal of KRI residence permit and central government visa for expats.
Liaison with Baghdad Lawyer for legal requirements in the central government.
Prepare monthly salary payment process through bank transfer.
Deposit of monthly withholding tax into the account of Erbil Directorate of Tax on quarterly basis.
Maintain/update of the rosters of technical staff (Construction Assistant, Engineers, Surveyors etc).
Coordinate with insurances company for medial and personal accident insurance for national staff.
Handling of petty cash in compliance with PWJ petty cash policy.
Carry out other tasks as and when required by the line manager.
Qualifications & Preferred Skills
QUALIFICATIONS REQUIRED
Bachelor's degree, preferably in Business Administration, Economics or related field
At least 3-5 years' experience in HR/Procurement, preferably in NGO/INGO
Excellent knowledge of Iraqi Labor Law
Working knowledge of Word and Excel
Strong communication skills in English and knowledge of Arabic highly preferred.
PERSONAL SKILLS
Ability to handle confidential and sensitive information.
Outstanding interpersonal and communication skills.
Good organizational skills and ability to plan and prioritize work in an efficient manner.
How To Apply
HOW TO APPLY?
Please send your CV and cover letter (please include information about your availability) by 30 January 2023 by email at  info.pwjerbil@gmail.com with the subject: 'HR/Procurement Officer – Your surname'.
Please note that only short-listed candidates will be contacted for interview.