Job Information
Greywater Recycling System Expert Consultant (Engineer)
NGO Information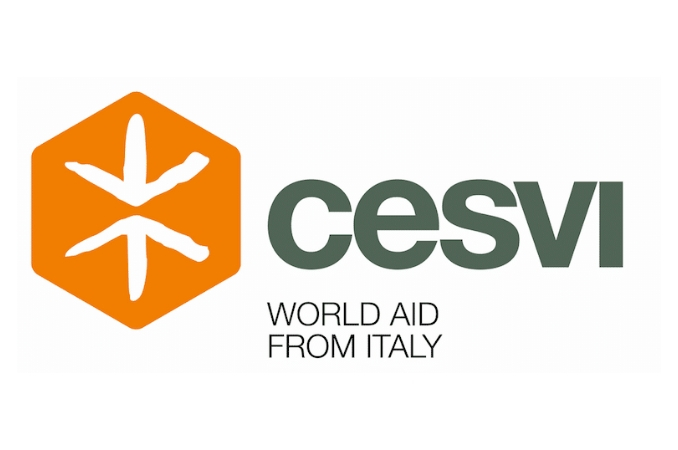 Contact Email
kurdistan@cesvioverseas.org
Job Information
Nationality
Not Applicable
Requirements
Minimum Education
Bachelor Degree
Degree Title
Civil / Agriculture Engineer
Minimum Experience
5 Year
Job Status
Published Date
2022-11-21
Location
[Bardarash,Duhok,Iraq ]
Description
Overview of the assignment
Cesvi is an Italian NGO working for global solidarity. Cesvi operates worldwide to support the most vulnerable populations in promoting human rights and achieving their ambitions, for sustainable development.
Cesvi has been working in the Kurdistan Region of Iraq since 2018, focusing on the sectors of livelihoods, cash assistance, agriculture and food security, protection and gender-based violence (GBV).
Through the AICS-funded project "Promoting emergency livelihoods opportunities for acutely vulnerable displaced and host families and building climate-resilient communities in Dohuk and Sulaymaniyah Governorates" CESVI will contribute improving the living conditions and food security of vulnerable families, and support climate change resilience strategies in Dohuk and Sulaymaniyah Governorates.
Following the completion of Cesvi assessment, the consultants will design a graywater recycling system pump for the refugee camp of Gawilan (Municipality of Bardarash, Dohuk). The graywater recycling irrigation system will be connected with a solar panel system (20hw), water treatment system and a tank, in order to provide water for 12 greenhouses in the camp.
The system will contribute to improve horticultural and agriculture production of the beneficiaries, developing a more long-term irrigation solutions for the camp, reducing operational costs at the Gawilan camp and foster recycling.
In particular, the greywater recycling system expert will be requested to:
Plan of the graywater recycling irrigation system including drainage requirement adapted with the Gawilan camp technical and social peculiarities;
Preparing layout, sizing of pipes, selection of suitable unit capacity;
Making the analysis of the technical feasibility of the units selected for irrigation areas;
Prepare BOQ/cost estimate and tender scope/specification;
Participate carry out discussions and presentations to client.
Training the beneficiaries on operating the Greywater recycling system.
Design the irrigation system for the greenhouses with Cesvi's agriculture expert.
Monitor the Greywater recycling system quality work quality control and the quality of the water produced if it is suitable for vegetable production.
Awareness session for the beneficiaries of the Gawillan camp.
Revision of work
The Project Manager and the FSL Coordinator will liaise with the consultant, and provide feedback to the consultant.
Inputs from Cesvi
The greywater recycling system expert will be provided with the following:
The existing BOQ;
Data and information about Gawilan camp and greenhouses;
Additional documents if needed.
Qualifications & Preferred Skills
The qualification, knowledge, skills, and attitudes required for satisfactory job performance:
Education Qualification
Bachelor of Civil / Agriculture Engineering (emphasis in Irrigation systems)
Knowledge/Experience
Minimum 5 years experience in design, construction and supervision of irrigation projects within Iraq
Planning, feasibility study, design and implementation of irrigation systems
Skills
Excellent organizational skills;
Fluency both oral and written in English, Arabic and Kurdish languages is mandatory
How To Apply
Applications must be sent by email to hr.cesvikurdistan@gmail.com, submitting an updated CV and motivational letter in English. CVs must be 3 pages maximum. 
The subject of the email must be: Greywater_Consultant_Name_Surname
Closing date for applications: Monday, 05/12/2022
Note: Due to the urgency of this position, applications will be reviewed on a rolling basis.
For further information about CESVI, please consult our website https://www.cesvi.eu/
Following the first screening of CVs, eligible candidates will be contacted for an interview and a written test