Job Information
Field Monitor - Mosul
NGO Information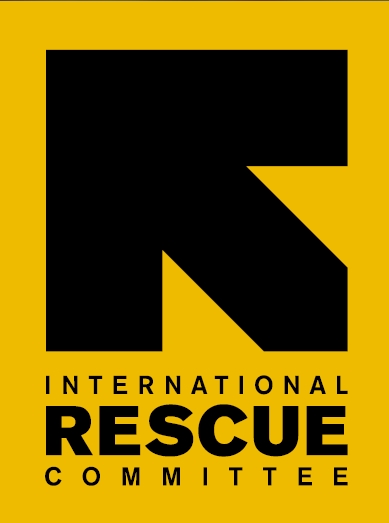 Job Information
Requirements
Minimum Education
Diploma (Two Years)
Minimum Experience
1 Year
Job Status
Published Date
2021-03-30
Location
[Mosul,Iraq ]
Description
BACKGROUND
Founded in 1933, the International Rescue Committee (www.Rescue.org) is a world leader in relief, rehabilitation and post-conflict development services for those uprooted or affected by violent conflict and oppression. The IRC is currently working in over 25 countries around the world, addressing both the immediate and life-saving needs of conflict affected people in emergencies and the reconstruction needs of post-conflict societies.
In Iraq, high-quality Early Childhood Development (ECD) programs have the potential to provide the foundation for children future academic success, health, prosperity, and wellbeing. A large body of scientific evidence emphasizes the need for increased investment in early childhood, particularly for children experiencing conflict, crisis and displacement; these children are extremely vulnerable to the long-lasting effects that prolonged stress has on the developing brain.
POSITION OVERVIEW:
The field monitor will implement the M&E activities in the field to support the M&E officer and Assistant to be able to support the program team through collecting data, cleaning them, conduct visits to the activity locations and other tasks needed.
Working hours and contract duration: 
The Field Monitor will work according to the IRC incentive worker's working hours, for an average of 40 hours per week.
Professional Standards:
The IRC and IRC workers must adhere to the values and principles outlined in IRC Way - Standards for Professional Conduct. These are Integrity, Service, and Accountability.  In accordance with these values, the IRC operates and enforces policies on Beneficiary Protection from Exploitation and Abuse, Child Safeguarding, Anti Workplace Harassment, Fiscal Integrity, and Anti-Retaliation.
DUTIES & RESPONSIBILITIES:
Conduct data collection like Post Implementation Monitoring, Observations, Focus Group Discussions (FGDs) and Key Informant Interviews (KII) with different persons of different age groups (children, youth, adults) and different gender
Oversee quantitative and qualitative data collection activities conducted by program staff.
Conduct logistical preparations for M&E activities like contacting beneficiaries to get consent for M&E interviews.
Translation to the best of the employee abilities
Participate regularly to M&E and program team meetings
Provide support for data collection activities especially supporting the team in using the tablets and data collection application.
Provide technical support and oversee surveyors, enumerators and temporary
Conduct field visit to program activities in order to provide technical support regarding M&E activities
Entering and cleaning the data collected by program and M&E including monitoring activities and program data.
Prepare informative field reports, identify challenges and make relevant recommendations on a regular basis.
Conduct data quality checks in the field and ensure accuracy and completeness of survey questionnaires.
Any other ECD related duties assigned by supervisor.
Qualifications & Preferred Skills
REQUIRED QUALIFICATIONS:
Diploma or University degree in relevant fields.
Proficiency in Excel.
Data collection platforms such as Commcare.
Accurate keyboard skills and proven ability to enter data at the required speed.
Information collection and management.
Language Skills:  fluency in Arabic. English is a bonus.
How To Apply
 How to Apply:
Qualified Candidates should submit their CV electronically to iraq.hr@rescue.org with indicating the title Field Monitor - Mosul  in the subject of the email.
Closing date is: Apr, 8,2021