NGO Information
HRF (Human Relief Foundation)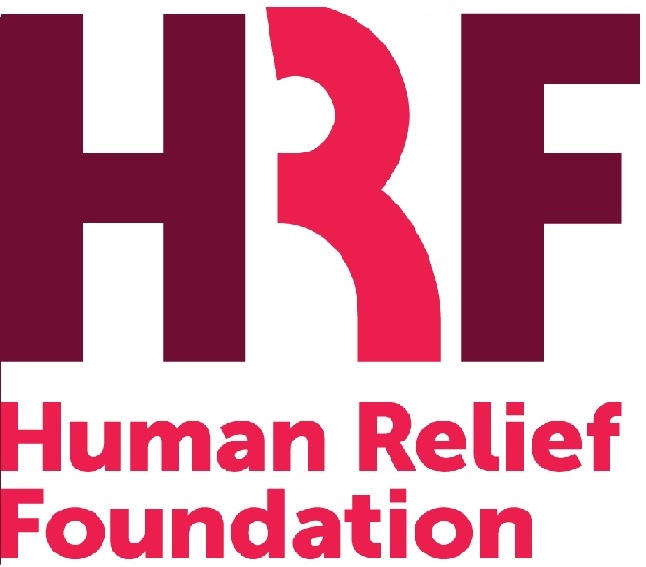 Contact Name
Mohammed Rahman
Contact Email
recruitment@hrf.co.uk
Description
HUMAN RELIEF FOUNDATION (HRF)
Human Relief Foundation (HRF) is an international, UK based registered charity established in 1991 (UK Charity Commission registration No. 1126281). HRF's work has gained international recognition. In April 2003, it was granted Special Consultative Status with the Economic and Social Council of the United Nations. HRF is a signatory of the Code of Conduct for the International Red Cross and Red Crescent Societies and has a partnership agreement with the European Commission Humanitarian Aid (ECHO). It is a member of the British Overseas National Development Forum (BOND) as well as many other recognised humanitarian bodies and has very good cooperation links with various respected British and international humanitarian aid and development organisations.
With seven permanent relief offices strategically located around the world (Headquarters: Bradford, United Kingdom, Regional Offices: Amman, Jordan; Baghdad and Mosul, Iraq; Islamabad, Pakistan; London, United Kingdom; Mogadishu, Somalia; Nairobi, Kenya; Paris, France), HRF is now able to provide assistance globally whenever and wherever it is needed.
INTRODUCTION
Country profile:
Number of 2017-2018 projects 4
Number of areas 4
Number of national staff 70
Number of offices 4
Number of international staff 3
HRF has a long history of working in post-conflict and post-disaster settings. In fact, since its first operational year in 1991, HRF has continued to respond in a wide geographical range of post-conflict settings from Iraq following the first Gulf War in 1991 up to the current conflict in Iraq and other conflict areas such as Mogadishu, Somalia. It has maintained an office in Mosul for over 25 years. For last 18 months, HRF has focused largely on Emergency Livelihoods and WASH Programmes, with Food and NFI distributions.
The position offered will form part of the team for Human Relief Foundation's (HRF) Programme Department in Erbil, Iraq.
Our core focal areas will be:
Emergency Livelihoods

Emergency WASH

Food Security

Shelter/NFI