Job Information
Field Assistant
NGO Information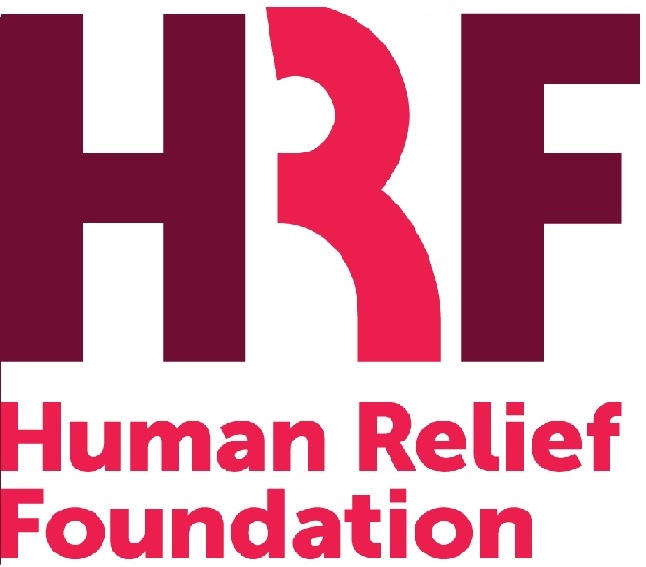 Contact Name
Mohammed Rahman
Contact Email
recruitment@hrf.co.uk
Job Information
Contract Duration
6 months
Nationality
Not Applicable
Requirements
Minimum Education
Bachelor Degree
Minimum Experience
1 Year
Job Status
Published Date
2022-07-01
Location
[Hawija,Iraq ]
Description
Reporting to the Project Manager, the Field Assistant will be responsible for assisting in all field level activities as well as supporting the MEAL Officer and the Vocational Training and Internship Expert. There are two positions available, both of them based in Hawija (Kirkuk).
Field Assistants will support in:
Liaising with authorities in the area to ensure the smooth running of the project and securing the required permits.
Supporting the rollout of a Rapid Market Assessment in the area which may include; identification of employers and training facilities in the construction sector, working with enumerators, support data collection, supporting on the arrangement of Focus Group Discussions or Key Informant Interviews, etc.
Support community outreach activities, including the deployment of outreach materials, supporting potential participants through application process, record-keeping attendance to workshops, etc.
Supporting the provision of vocational training and internships reaching 220 participants , i.e. liaising with venues for implementation of activities, supporting stipend distribution, verification visits...
In coordination with the MEAL Officer, conducting assessments and other data collections in the field, i.e. baseline market assessment, post-distribution monitoring, and satisfaction surveys.
Travelling daily to project sites and ensuring that activities are proceeding as planned.
Ensuring that all issues identified during activity implementation are escalated to the Project Manager and MEAL Officer for their resolution.
Supporting the MEAL Officer in monitoring and reporting activities as required.
In coordination with MEAL staff, operate a drop in rota to verify participants' attendance to the implementation activities.
Qualifications & Preferred Skills
At least 1 year of experience in providing field monitoring and follow up support in livelihoods and employment creation-related areas, preferably in vocational training programmes.
Familiarity with data collection methods and tools, including KOBO.
Right to live and work in Iraq.
Willing to start work immediately.
Fluency in English is a plus.
How To Apply
Please send the following in English to: recruitment-iq@hrf.co.uk
CV.
Covering Letter indicating earliest date of availability.
Details of 2 references.
Please put 'Field Assistant Hawija' in the email subject line. Note that due to the volume of applications received, only shortlisted candidates will be contacted. Please apply as soon as possible, CVs will be reviewed on a rolling basis.